UITS HR
UITS HR's vision is to be sought out innovators for UITS, Indiana University, the Big Ten, and higher education.

UITS HR's mission is to build an inclusive culture of diverse, innovative, and collaborative people who passionately contribute to the mission of the university.
Employee Engagement - My Voice@IU
Your voice counts!
IU and VPIT are committed to measuring and improving employee engagement. As managers or individual contributors we all play a part in identifying and implementing actions that make our workplace better and lead to greater engagement for everyone.
Learn about our My Voice@IU results by watching the recorded Staff Engagement Survey Recap and reviewing the survey results available in the slidedeck. Then think about YOUR engagement, share your ideas with your team, and take action!
Engagement resources:
Career management plan
Staff members can benefit from regular feedback and input regarding job performance. The UITS Career Management Plan (CMP) offers a structured format for these conversations and documentation and includes opportunities to discuss career direction and goals.
UITS feedback process
The UITS feedback process is conducted in conjunction with the career management plan (CMP). It collects feedback from colleagues and customers about:

Key behaviors and competencies for appointed staff participants
Leadership competencies for managers
Feedback participants gain insight into how their knowledge, skills, and abilities are perceived by colleagues, which can yield valuable professional development references that may be used in the CMP planning process.
Timeline
The feedback processes occur between January and March. Finalized CMPs are due by April 22, 2019.
System setup

January 16–19

Email will be sent to all appointed staff about process.
If applicable, managers send internal shift supervisory structure diagrams to UITS HR, including staff member, primary (immediate) supervisor, and secondary supervisor (team manager).
Employees compile a list of names and email addresses of ten peers, vendors, or clients they have worked or partnered with during the past year.

Submitting contacts

January 22–February 9

Employees visit the Feedback Dashboard to input the contact information.
Upon submission, the contact list is sent to the primary supervisor (shown at the top of the contact table) for review and approval.
Employees receive email notification of contact approval or any disapprovals that require correction.

For help entering your contacts, please see the Feedback contact entry instructions.

Solicitation of feedback

February 12

A random selection of approved contacts will receive a feedback solicitation email.
Additional mailings will be sent once a week thereafter to ensure all contacts submitted and approved through February 28 receive invitations to provide feedback.

Providing feedback

February 12–March 9

Employee feedback: Selected contacts will receive a feedback solicitation email request to answer 15 questions. There is also a text box for comments.
Supervisor/manager feedback: For teams of three or more appointed staff, employees receive a feedback solicitation email to provide managerial feedback. There are 23 questions with a text box for comments. The feedback system allows employees to submit feedback for up to two supervisors if applicable.

Feedback is collected anonymously for both the manager and employee feedback surveys. Responders' names are not included in results.


Reviewing feedback

Results are available online within the Feedback Dashboard. Supervisors are able to view employee feedback scores/comments for each member of their team in addition to their own employee and managerial feedback.
Ending employment
The status of ending employment includes retirements, resignations, and terminations. Protocol must be followed whenever employees end their tenure, and both employees and managers have responsibilities to complete.
Termination checklists
Resignation letter should be sent to UITS HR and UITS Payroll to initiate the internal termination process.
Employees or users ending employment (voluntarily or otherwise)
Supervisors or managers

terminating a staff member or whose staff member is ending employment voluntarily

Human Resources (in the case of any departing employee)
Termination requirements include:

Removing employee's server storage account (EITS)
Canceling long-distance phone ID, cards, and all other phone systems (VPITPHON)
Canceling campus mailbox
Notifying WCCOPS (machine room) about system ownership details
Revoking building access (UITSFACI)

Schedule exit interview if necessary
Related resources
Contact us
Joe Farrell
HR Director| (812) 855-7150
OVPIT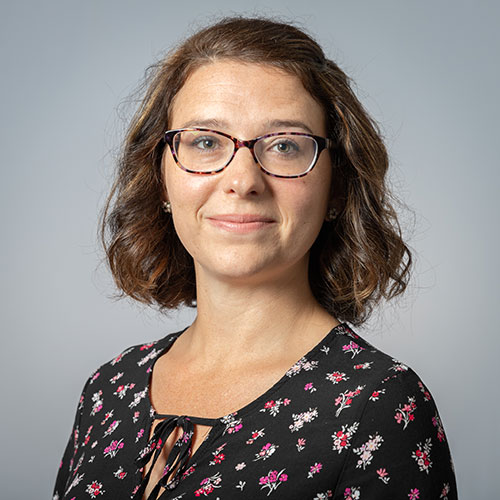 Elisa Graham
HR Business Partner | (812) 855-6867
Enterprise Systems
Learning Technologies
Regional Campuses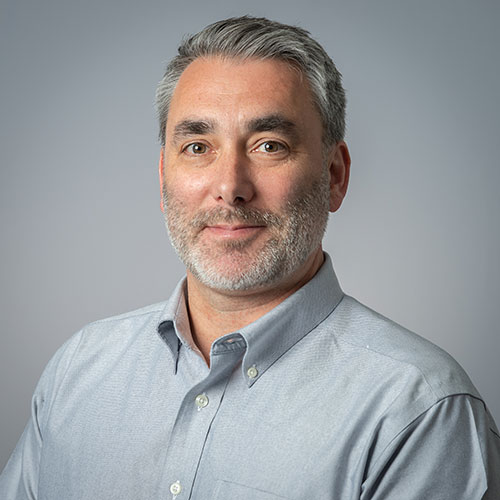 Jim Peltz
HR Business Partner | (317) 278-6113
Client Services and Support
Communications
Finance
Institutional Assurance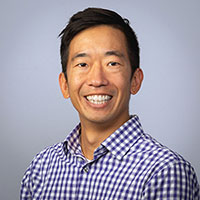 Kris Ying
HR Business Partner| (812) 856-6898
Center for Applied Cybersecurity Research
Clinical Affairs Information Technology Services
Media Digitization and Preservation Initiative
Networks
Pervasive Technology Institute
Research Technologies
User Experience Office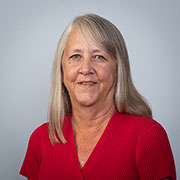 Lynda Johnson
Recruitment Coordinator | (812) 856-0834
For general questions and comments, please contact us at uitshr@iu.edu.