Learning Spaces
Active learning spaces create active minds for students and the instructors who guide them.

Indiana University is expanding the boundaries of learning with diverse, tech-rich spaces that enhance the classroom experience through engagement, collaboration, and new approaches to teaching.
Goals and initiatives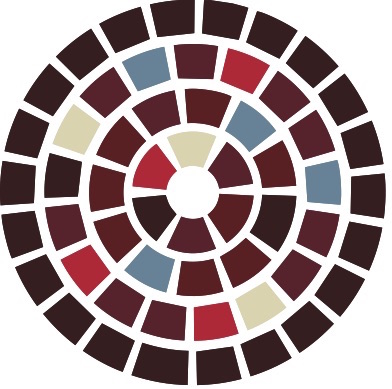 Together with
Mosaic
, IU's UITS Learning Spaces Design Team develops innovative, integrated audio/visual and IT systems to meet the technology needs for formal and informal learning spaces.
Our goal is to create a "mosaic" of active learning spaces to support a variety of pedagogical strategies.
Classroom design examples