Project Recharge
Three systems, recharged
Timeline
KFS Upgrade Work Begins
April 1, 2017
Work to update Kuali Financial Services to current common code begins.
KFS Upgrade Work Begins

April 1, 2017

Work on updating KFS to common code begins.

Travel Configuration/Integration Begins

October 1, 2017

Configuration of Travel and Expense module into Chrome River system begins.

KFS Upgrade Work Complete

October 2, 2017

Updating KFS to common code is completed.

Travel Configuration/Integration Complete

January 31, 2018

The process of integrating Travel and Expense systems into Chrome River is finished.

P2P Configuration/Integration Begins

February 1, 2018

Configuration of P2P/S2P systems begins.

KFS Upgrade in Production

February 12, 2018

KFS updates are finished and go into production.

Travel University-wide Adoption

May 1, 2018

The new Chrome River-powered Travel system is rolled out across Indiana University.

Removal of TEM from KFS

July 1, 2018

After a month for migration and adoption, the Travel and Expense module within KFS is taken down.

P2P/S2P Configuration/Integration Complete

August 1, 2018

The integration of former KFS modules into a single P2P/S2P system is completed.

KFS MySQL Conversion Complete

October 1, 2018

KFS MySQL Conversion Complete.

P2P/S2P University-wide Adoption

November 1, 2018

The new P2P/S2P system rolls out across Indiana University.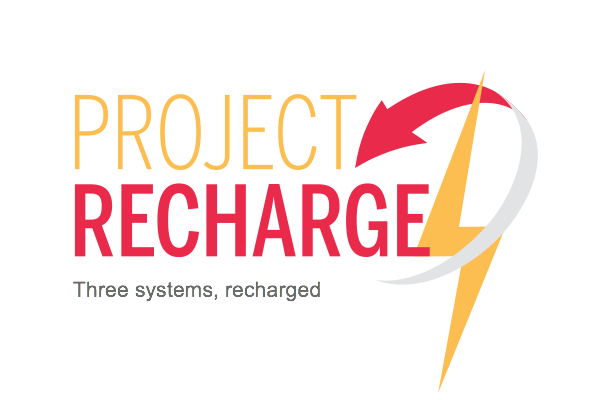 Overview

Three Office of the Vice President & Chief Financial Officer systems are being upgraded or replaced to streamline applications, add functionality and improve user experience.
Kuali Financial System: KFS is being upgraded to the latest version, achieving a common code baseline with the company's product. More details on the upgrade are available at Financial Management Services.
Travel and Expense System: This system will replace TEM, an IU customized KFS module, with an industry-leading solution.
Procure to Pay (P2P) System: Currently, IU uses several KFS functions, including requisitioning, purchase order, vendor, and accounts payable. IU also uses a third-party tool for catalog shopping. We're going to consolidate all of those into one convenient Procure to Pay system. There are several marketplace tools available that provide these functions, plus even more functionality, including sourcing, contract management, and analytics.
Project Recharge Overview