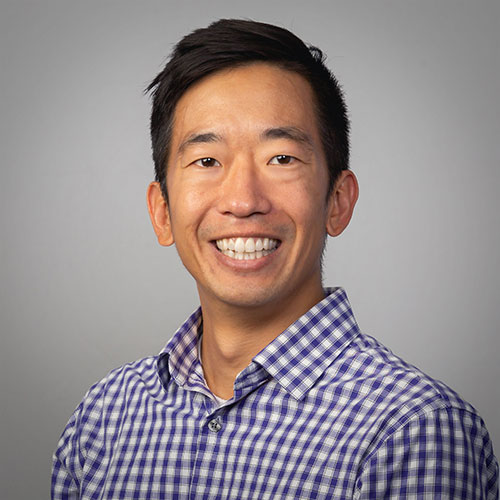 Kris Ying
Leader, UITS Human Resources
Office of the Vice President for Information Technology & CIO
Kris Ying leads the Human Resources Office for the Vice President for Information Technology and CIO. In this role, he manages efforts to develop HR strategies for IU's central technology unit, University Information Technology Services. Ying and his team work to attract and retain IT professionals committed to continuous innovation and seamless support across the university system.
Ying also defines and promotes parameters for workforce flexibility, leadership development, creative recruitment, and compensation practices necessary to meet the pace of technological change and the constantly evolving needs of the university.
Ying has worked in the field of HR for two decades. He has been with IU in various human resources roles within OVPIT for the last eight years, Prior to coming to IU, he most recently worked as manager of human resources at RR Donnelley and before that spent five years at United States Gypsum Co. in various human resources roles. Ying earned a bachelor's degree in business management from Virginia Tech.