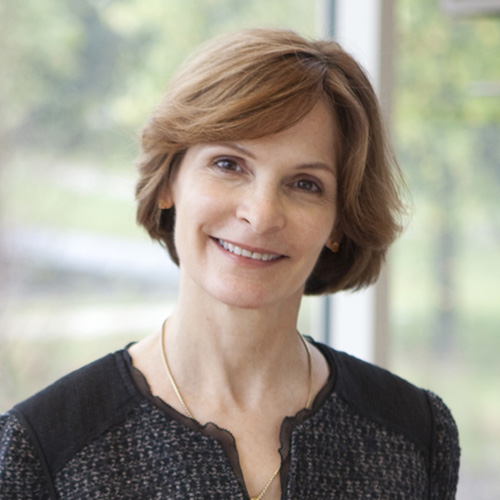 Beth A. Plale, PhD
Executive Director, Pervasive Technology Institute
Beth Plale is executive director of the Pervasive Technology Institute at Indiana University. PTI is Indiana University's flagship organization for research and development in cyberinfrastructure, informatics, and computer science in support of science and engineering research, artistic creativity, and cybersecurity.
Dr. Plale is the Michael A. and Laurie Burns McRobbie Bicentennial Professor of Computer Engineering in Indiana University's Luddy School of Informatics, Computing, and Engineering. She is founding director of the Data To Insight Center and the HathiTrust Research Center, and past science director of the Pervasive Technology Institute. Dr. Plale has authored over 150 peer-reviewed publications.
Dr. Plale's research interests include data management, cloud computing, Big Data, and open science. Her postdoctoral studies were done at Georgia Institute of Technology. Her Ph.D. is from the Watson School of Engineering and Applied Science at Binghamton University, State University of New York.
She is one of the founding members of the Research Data Alliance (RDA), and served as inaugural chair of the RDA Technical Advisory Board. She received the Early Career award from the U.S. Department of Energy.