Simplify introductions with NameCoach
Students and instructors can record and play back names in Canvas.
Add your NameBadge to your social media profiles, including LinkedIn.
Copy your NameBadge into your email signature so others can hear your name.
Learn more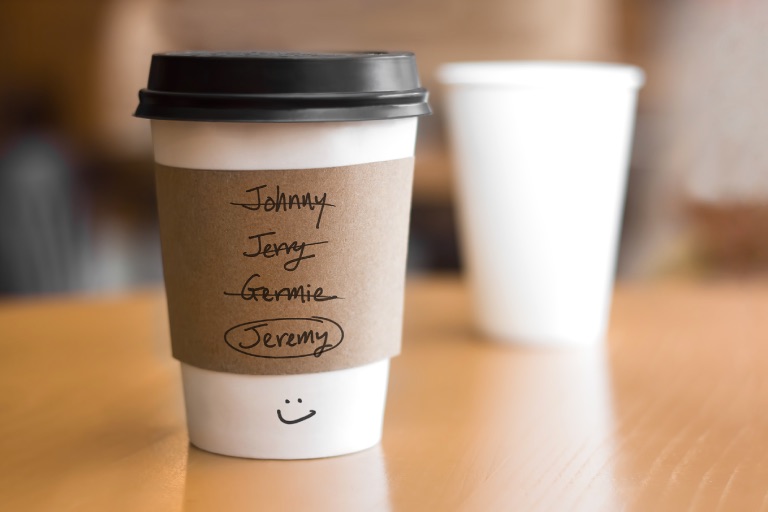 Find the help you need
Have technology questions? We're here to help.
Search for information about any UITS service on the Knowledge Base.